News from the Life Span Institute
July 2021
Research Frontiers and Findings
App Offers Children with Autism Spectrum Disorder a Virtual Way to Practice Social Skills
For children with autism spectrum disorder, social interactions can be awkward or difficult to navigate, whether the situation is a conversation in the hallway at school or buying a candy bar at a convenience store. It can be challenging to repeat or practice in-person as much as a child needs to feel confident. One solution may be virtual reality applications being developed by researchers at the University of Kansas.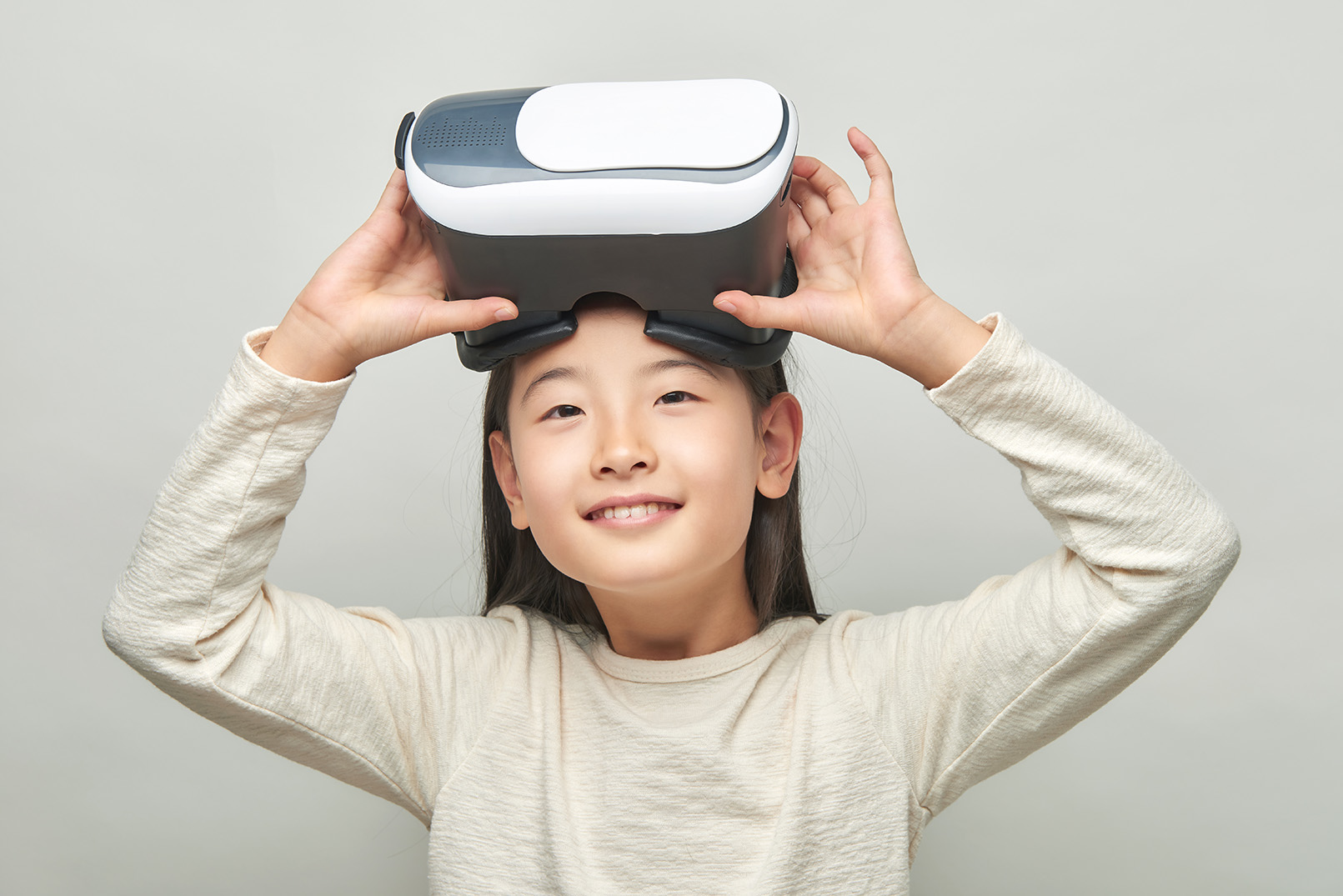 Improving the Communication Skills of Infants and Young Children
Using data to inform decisions or next steps isn't just the bedrock of boardrooms and business. A team of Life Span Institute researchers has shown that it's also the foundation for improving the language development and communication skills of infants and toddlers.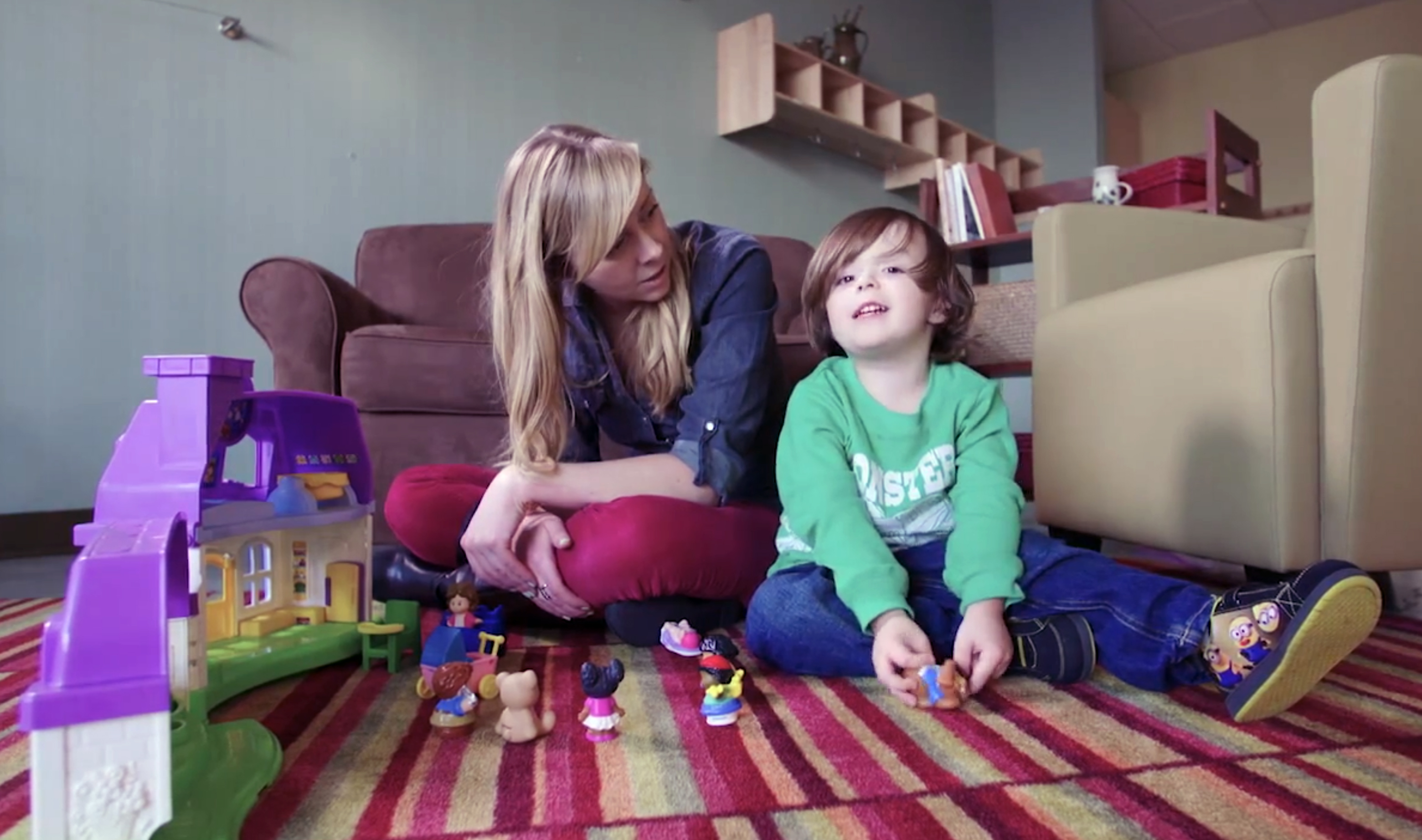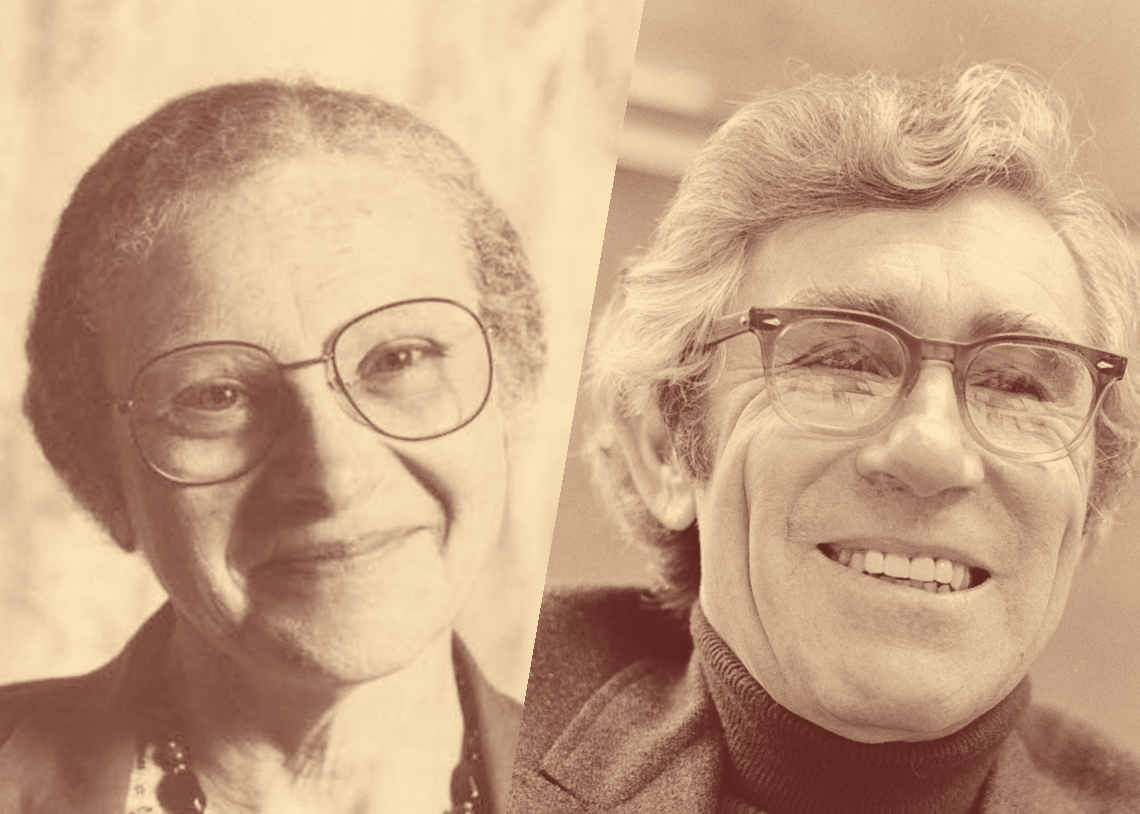 Welcome to Intersections
At the Life Span Institute we seek to make a positive and meaningful impact on society by improving the well-being of people. One lesson I've learned serving as Director of this unit for the last decade has been that the execution of this mission comes down to the individuals who conduct this work, past and present.
For the Health of All Children
Life Span Institute People
Xigrid Soto-Boykin of Juniper Gardens Children's Project merges bilingualism, early literacy, and language development to fuel research aimed at improving the educational outcomes for young bilingual children in the U.S.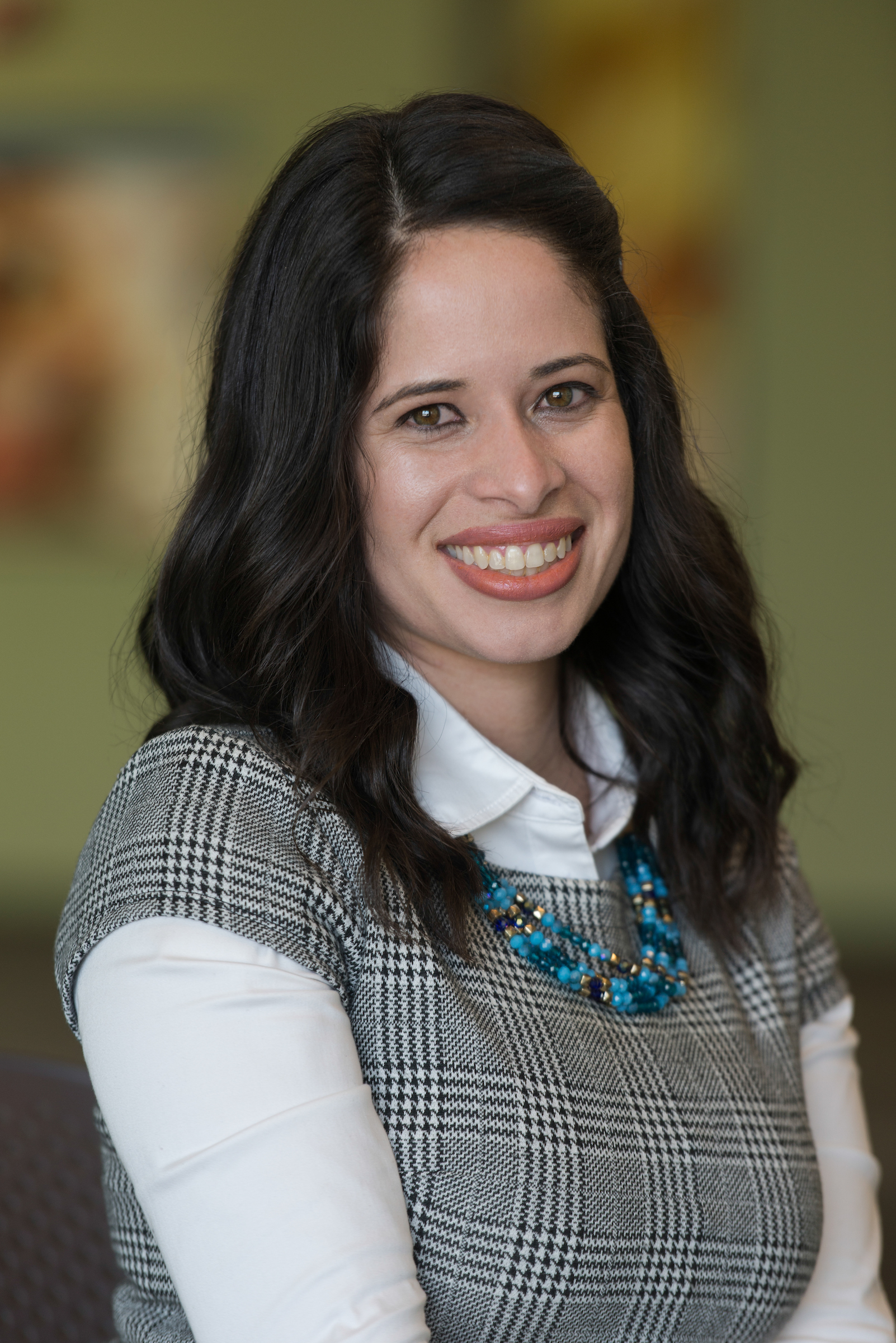 Applying Adaptive Exercise to Meet the Needs of People with Disabilities
By combining her interests in exercise and disability, Lyndsie Koon of the Research and Training Center on Independent Living conducts research that aims to improve the health and well-being of individuals with disabilities across the life span.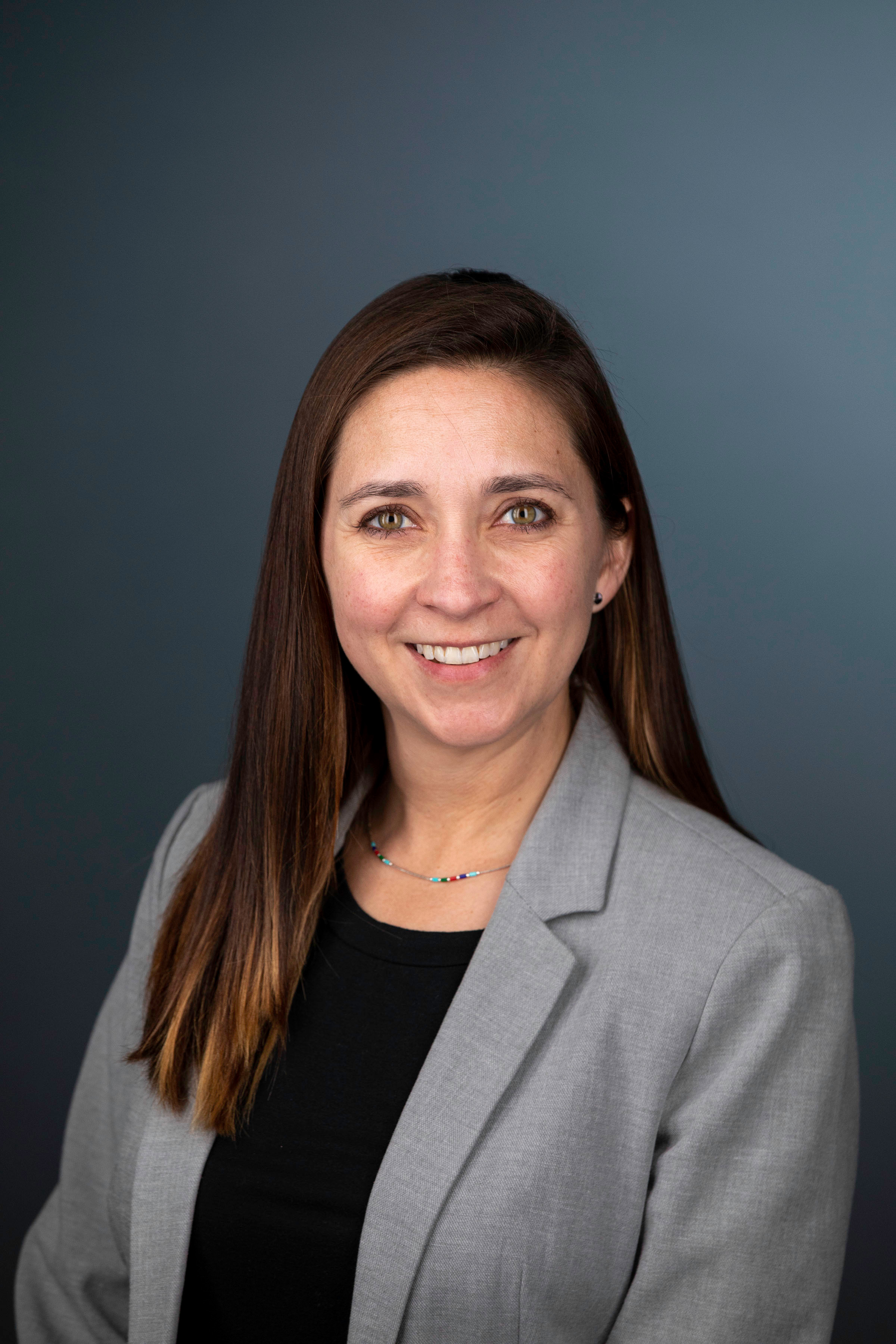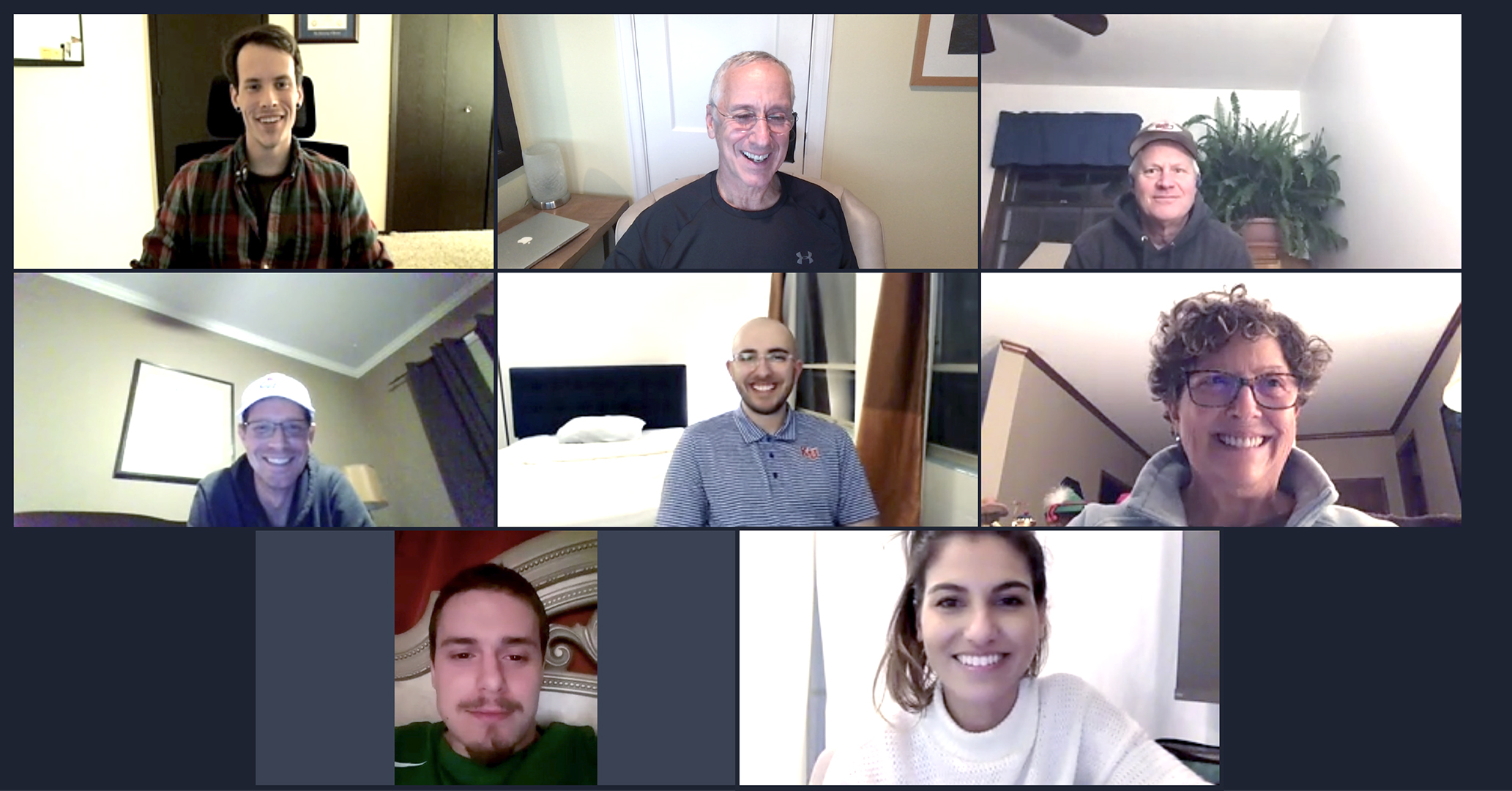 Douglas County Program Pivots During Pandemic to Meet People Where They Are
The COVID-19 pandemic created new perils and challenges for people experiencing substance use disorders and addictive behaviors. Recreational users were at risk for developing addictions, and some people in recovery from addictions were at risk for relapse. At the same time, many addiction services searched for new ways to connect with people because meeting in person wasn't possible. To meet the need in Douglas County, the Cofrin Logan Center for Addiction Research and Treatment pivoted to online services and a new phone service.
SMART Recovery in Douglas County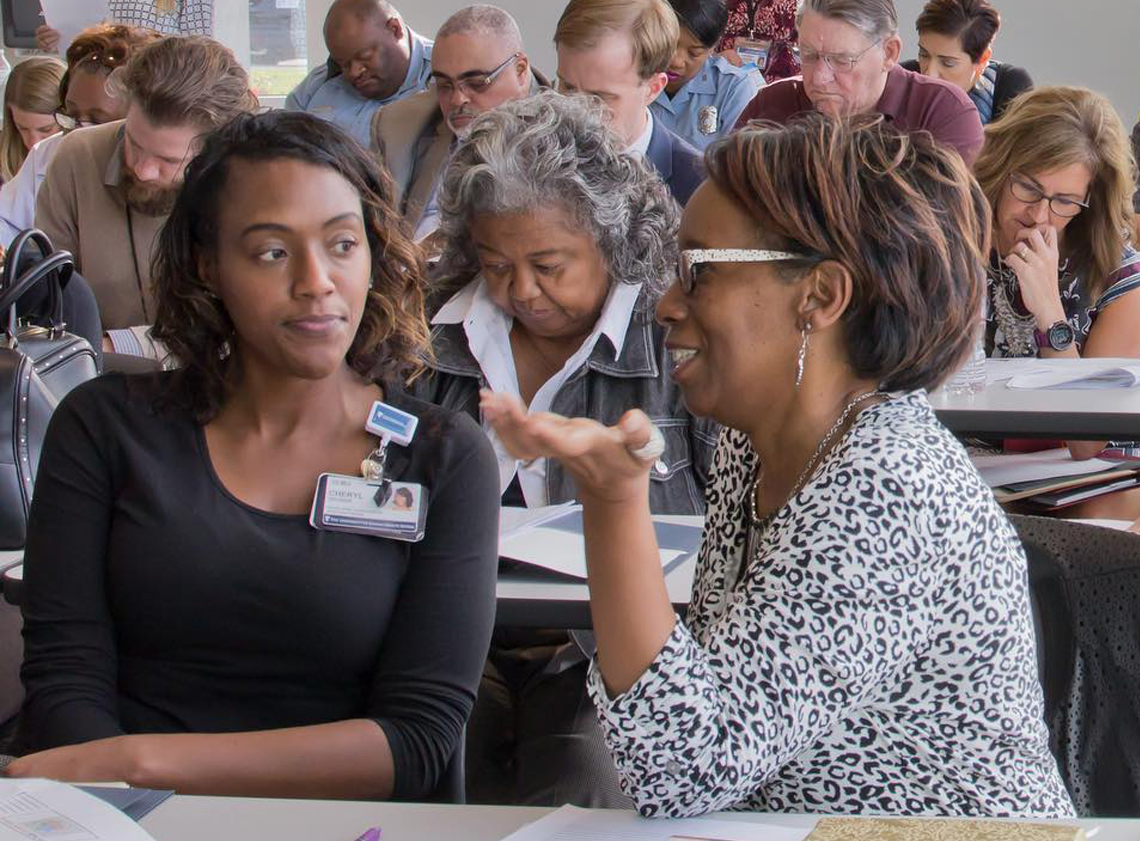 Collaboration Aims to Reduce Youth Violence
Although violent incidents can have serious physical, mental, and social effects on young people, it can be difficult for them to navigate and receive support afterward, and that can lead to further violence. To meet this need, a new KU-community collaboration provides support to young victims of violence in hopes of reducing the reverberating effects.
Reducing Youth Violence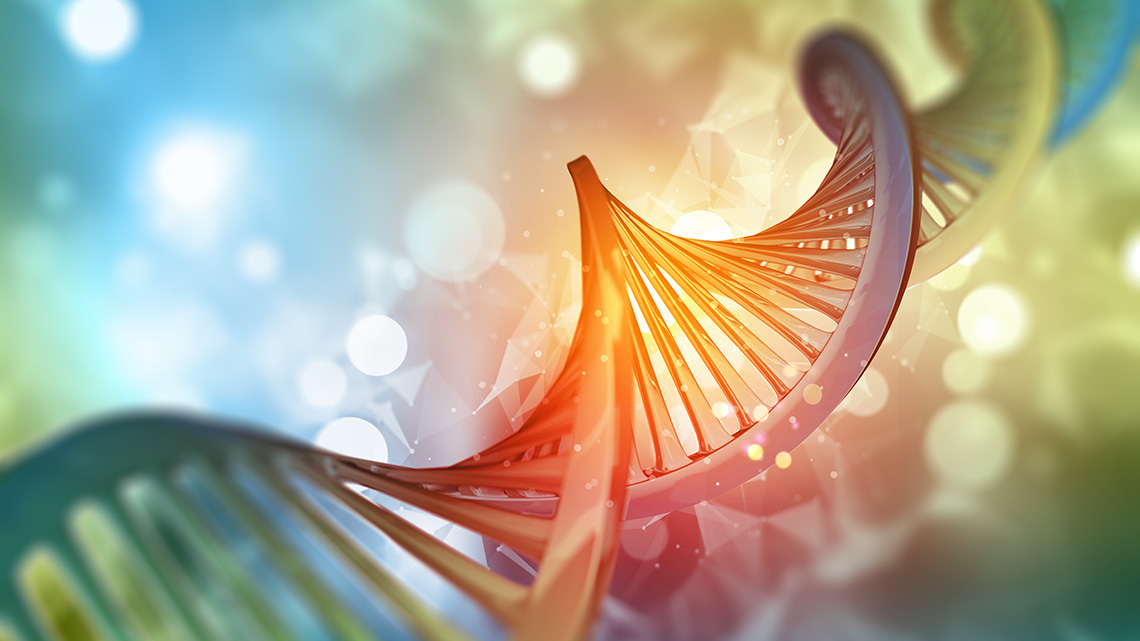 Grant Focuses on Identifying Genetic Pathways for Language Disorder
Language development in toddlers usually proceeds from gestures and garbled sounds into words and eventually full sentences. But for some children, language development can be delayed – even when there is no clear evidence of neurological, sensory intellectual, or emotional problems. To study the genetics of this disorder, M. Hashim Raza has been awarded a grant focused on extended families in Pakistan.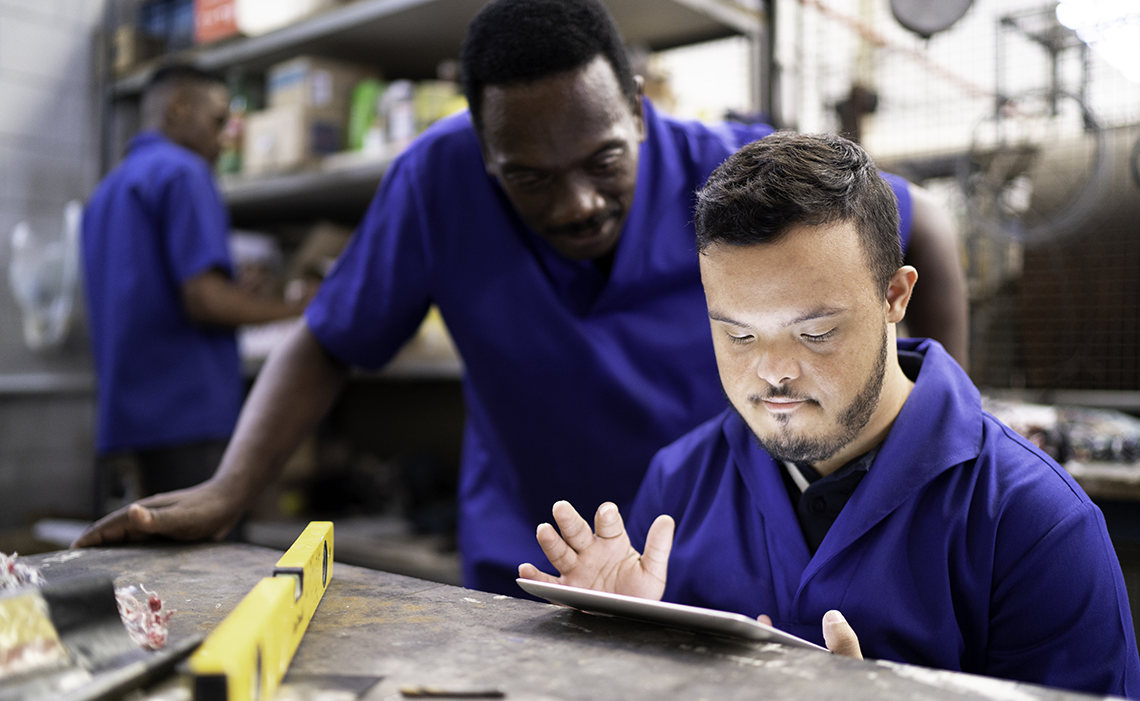 Research Will Offer Career Development Assistance for Kansans with Intellectual and Developmental Disabilities
A new federally funded grant may help Kansans with intellectual and developmental disabilities while expanding the capacity of local communities throughout the state to support those individuals in their career development. The program will test a career design model, delivered virtually, about setting and working toward self-determined career goals.
Give to the Life Span Institute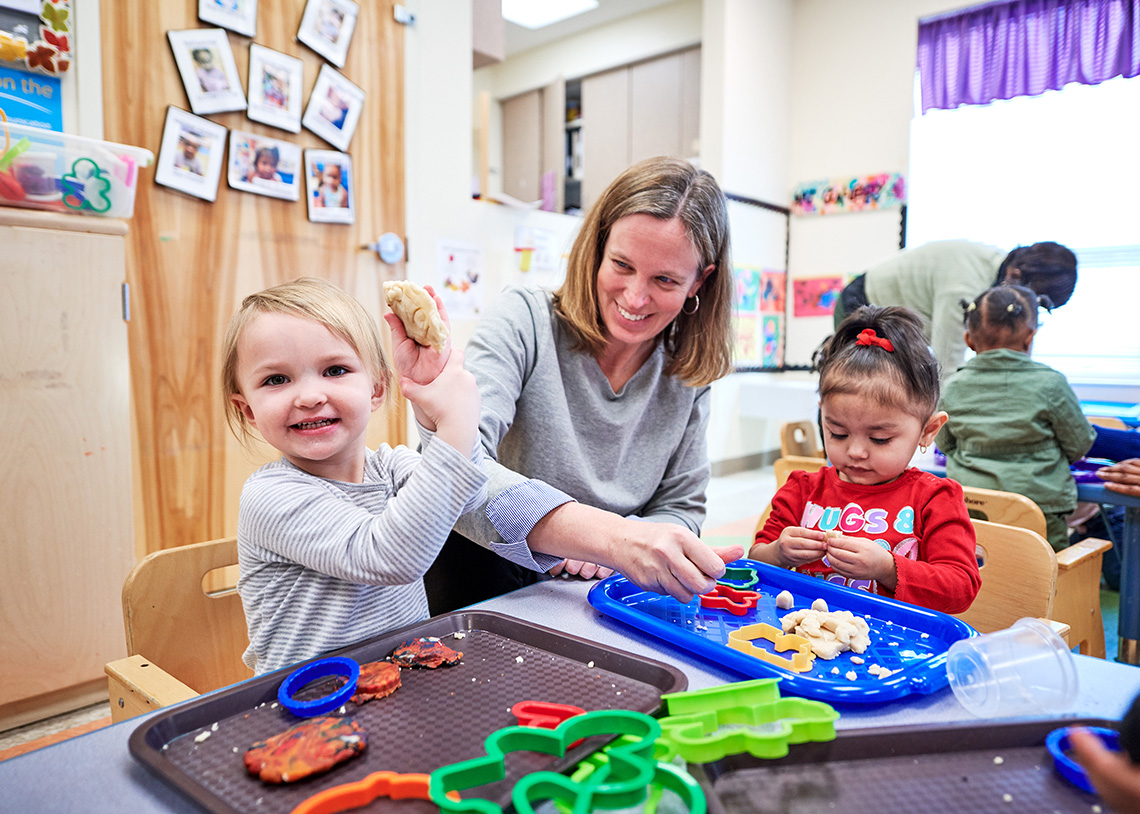 Support our mission
Your support is vital to research that brings equity to the classroom, improves children's health, increases the quality of life of people with disabilities, and more to ensure healthy, prospering communities in Kansas and around the world. Please join our efforts by becoming a Friend of the Life Span Institute. Every gift makes a difference.